At Cedar Cove, we are not a facility.  We are a community.
We're a neighborhood of familiar, friendly faces in an environment that offers the best quality of care in a place that our residents can call home. This type of atmosphere is only created by those who have a genuine love for what they do. It is the hallmark of the best in assisted living communities.
At Cedar Cove, we've created a peaceful yet stimulating environment where your loved one can thrive.
We have 36 assisted living beds and 28 beds dedicated to memory care.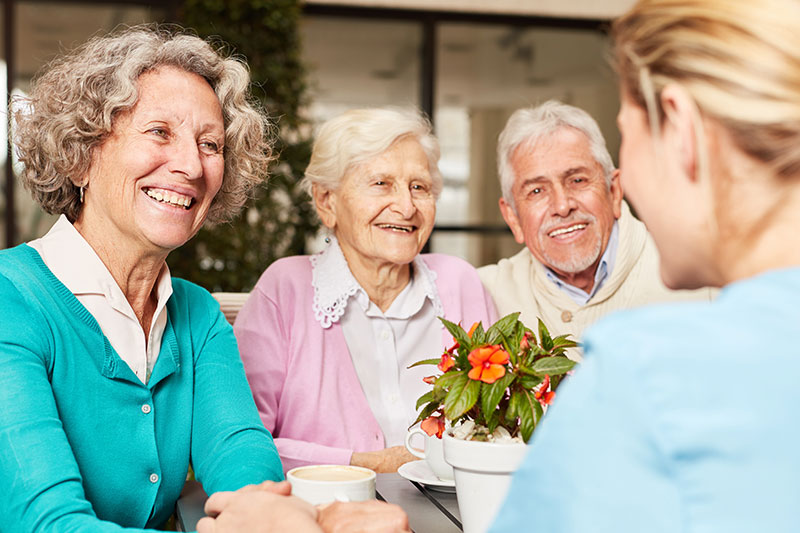 Residents also enjoy access to:
Dining with delicious meals
Housekeeping and maintenance services
Daily activities
Special events
Church/Worship services
Scheduled outings
Spacious Courtyards
The Best in Assisted Living with a Memory Care Center
There are so many wonderful things about living at Cedar Cove that we want you to see and experience for yourself. To help you make a decision, we'll walk you through our residences and provide an in-depth perspective that demonstrates why our residents love living at Cedar Cove.
Experience the relief and peace of mind that comes from residing at Cedar Cove. Let us show you why we are the right choice.
Contact us today to schedule a tour.